A Large Patch For The Pc Version Of Batman: Arkham Knight Is Already On The Way
How do you remember starting the PC version Batman: Arkham Knight Reached truly bad: brakes, bugs and other dimensional things were so much that the publisher Warner Bros. stopped selling a computer "Knight Arkhem" until the developers co-worry some large-scale patch. However, almost two months passed, and there was no pleasant Westa from this front.
Fortunately, the authors of the game did not forget about PC. An announcement appeared on the official forum, where Bat fans once again remind, how hard the developers work on the global patch. This time, however, there was something progress: the first intermediate update was sent to testing. If everything goes smoothly, it will get to users within two weeks.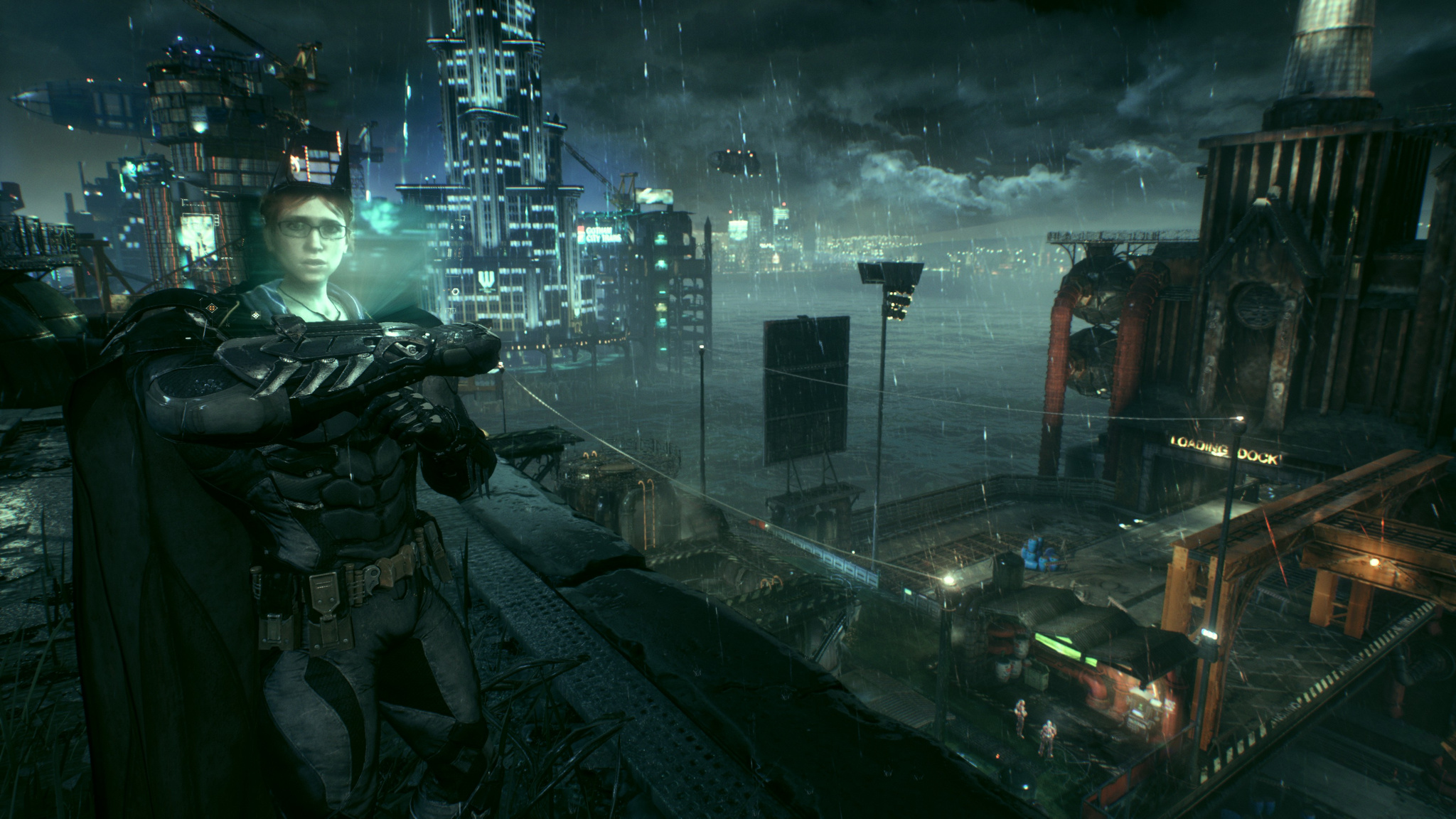 The list of changes of the coming patch looks like this:
● Reduced frames in the frame rate;
● Optimized system memory and using VRAM;
● Improved performance on all GPUs (Requires the latest drivers);
● Radeon HD 7870 2 GB will be returned to the minimum requirements for video cards AMD;
● The game will have more settings, including:
– regulator of the maximum number of frames per second with values of 30, 60 and 90;
– switches of blur in motion, chromatic aberration and grain effect;
– the value "high" to resolve the textures;
– setting texture filtering;
– Setting up Adaptive V-Sync for video cards from NVIDIA;
– Diapection scale of video memory;
– Setting the sensitivity and smoothing mouse.
● Fixed a bug with low-resolution textures;
● Fixed jums when the game starts from a mechanical hard disk (HDD).
In addition to these changes, the command also works on additional content from the DLC and a seasonal subscription, as well as on pleasant trifles of the type of photorenets (which appeared in console versions at the beginning of the month).