Assassin's Creed: Brotherhood: Hint (Get Armor Fast (No Hacking Game))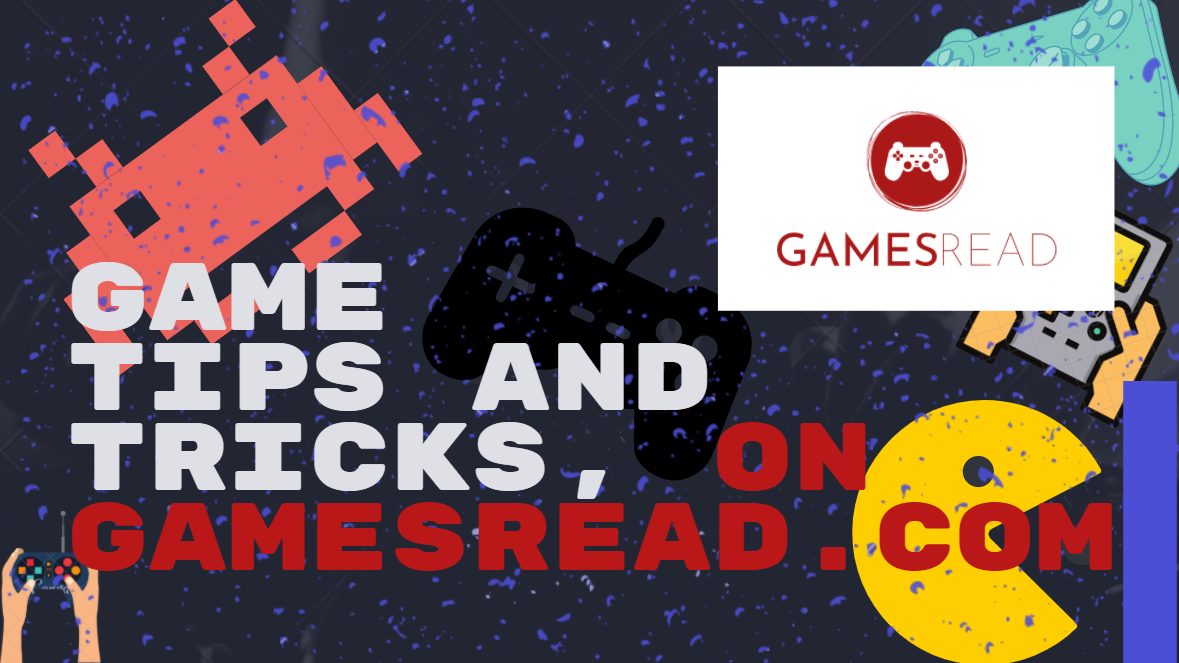 During the game, I found an interesting bug – when there is at least one armor component in Ezio's hideout, you can use it to get others (even those that are not available in stores)
Instructions:
1. We go to Ezio's shelter and approach any dummy with armor (where there is at least one detail). Select an armor part, the inscription "Select this item" will pop up, on the left there will be a list of armor parts, move the cursor to the inscription "Empty" and only after that press Enter.
That's it, you have the right piece of armor 🙂
P.S. Works with weapons too.
Sorry if you have already posted, I did not find.