Assassin's Creed: Unity – Companion: Advice (How to quickly complete all missions of the brotherhood)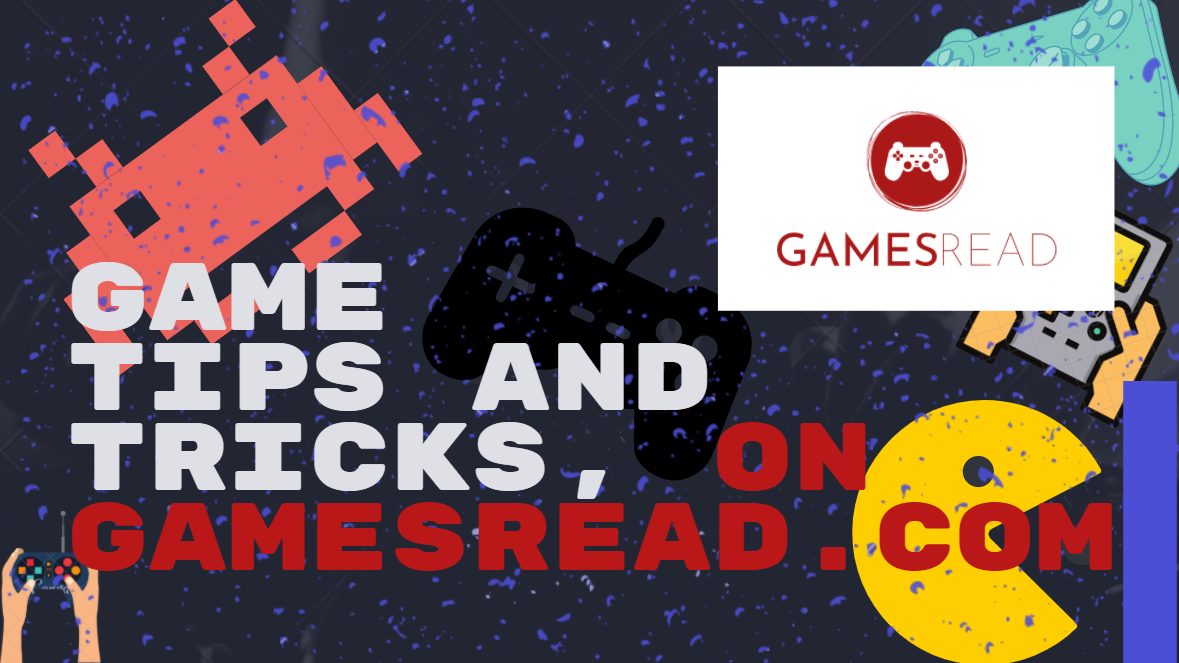 I think some have already guessed that this method can, and has been used not only on this application, but also on many others, their whole point is that they depend on the world time settings and synchronization of the clock with the Internet.
So you picked up your device, launched the Companion application, and already distributed tasks to all members of the brotherhood, all that remains for you in fact is to wait for a large amount of painful time. Duck, my dears, no need to wait, you just need to do a small amount of tricky manipulations.
I will write point by point, so as not to mislead anyone:
1) Exit the application (do not collapse, but exit!). At the same time, we remember the maximum amount of time needed to complete the task (let it be 11 hours)
2) Disable all possible Internet connections on the device (be it WI-FI or mobile Internet). We stomp into the settings of the device, open the tab with the setting of your time, turn off the automatic use of time over the network, and the automatic time zone, and translate your watch, as you might have guessed, 11 hours ahead.
3) We are glad that messages about the completion of the task appeared in the notification curtain, launch Companion, !!! ATTENTION !!! First, in offline mode, then we turn it off, climb back into the time settings, stick in the automatic date and time, and the time zone. In this case, the clock rises to normal time..
4) Turn on your Internet connection on the device, deploy Companion, connect to servers, and skim the cream.
Then you can repeat the whole process point by point, ad infinitum;)