Battleblock Theater: Tip (Dubbing Balls)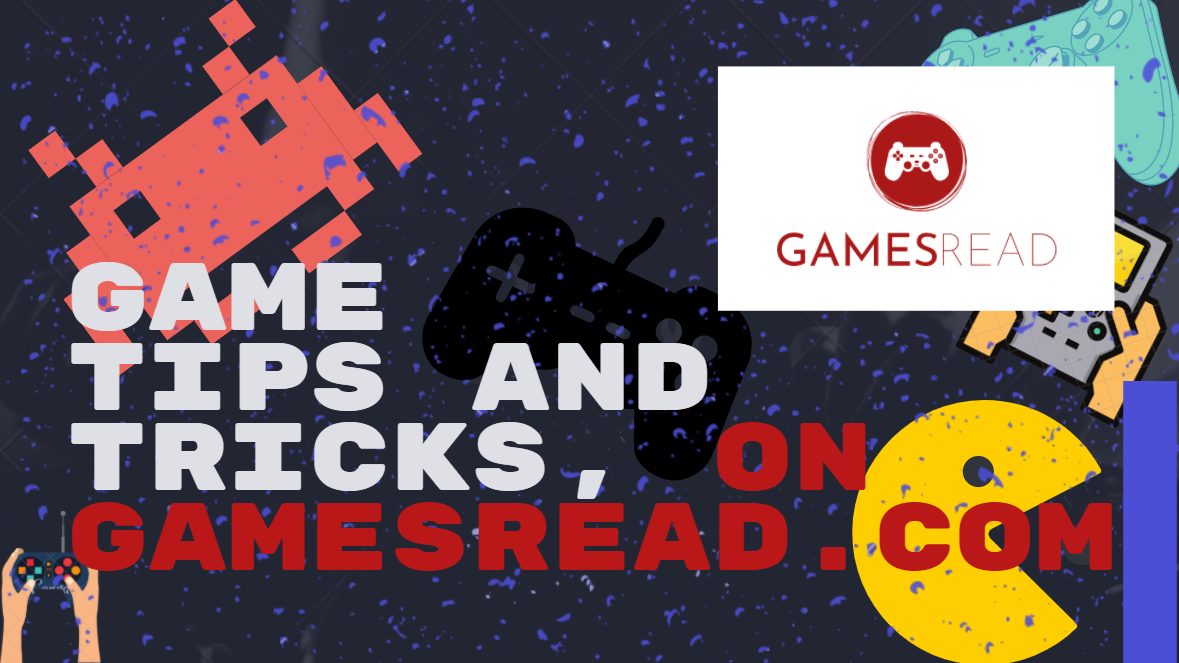 And so this is such a trick that I found.
P.S. it only works when playing with a friend.
First, we go to the shop, there we go to where to exchange items with a friend. 
For example, you have 0 balls, but we can give a friend 1 ball for this, we give him 1 ball, we can do it this is a bug.
And therefore we can make 2 out of 2 3 out of 3 4 out of 1, etc.
In short, you can get a lot of tangles this way
But unfortunately, this can only be done with tangles, sorry..