Battlefield 1942: Tips And Tactics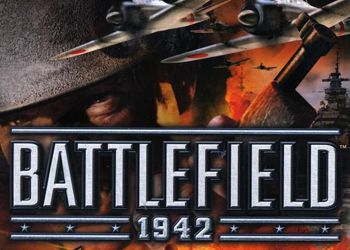 Owners of SB Audigy sound cards that trigger the game under Win98SE / ME / 2000 / XP with installed version 5 drivers.XX: Run the dxdiag utility.EXE and in the "Sound" tab Slide the "Hardware Acceleration" slider in the leftmost position. Nightmare "brakes" as a hand remove.
To start the game under Win2000 / XP with a screen update frequency over 60 Hz, set the patch 1.1, go to settings, open the VideoDeFault file.Con and in the string "Renderer.AllowAllRefReshrates "Replace zero per unit.