Battlefield: Hardline: Hint (Chapter 8 Door Resolution)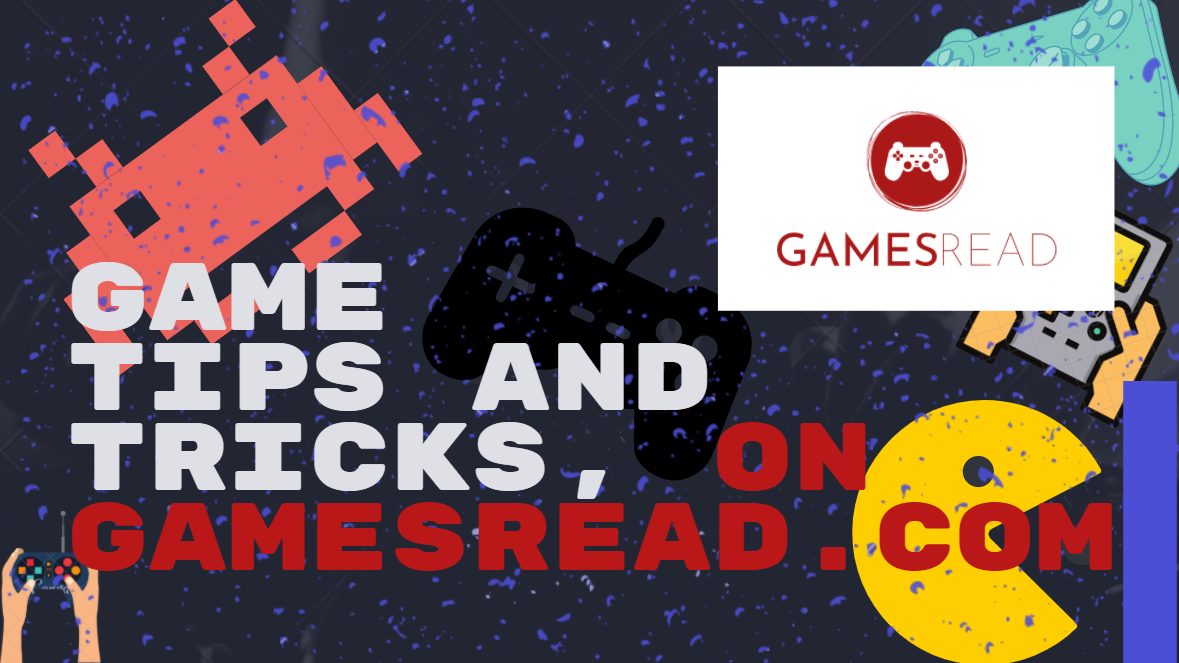 And so every "pirate" was faced with such a problem as the lack of a cascade with opening the door (this is not a bug, but protection by the game developers from piracy). To solve this problem, you need to be able to download programs from the Internet)
1-Download the Cheat Engine program
2-Install, open.
3-Click on the "Select a process to open" tab
4-We are looking for the game process and press OPEN
5-In the right corner, put a tick on "Enable Speedhack" and enter 0.2 in the field and click "Apple"
Thank you all for your attention, I was glad to help.
P.s All this needs to be done at the moment when the girl substitutes our hero.
Download CheatEngine from our server you can here.