Bet on Soldier: Council (Infinite Grenades)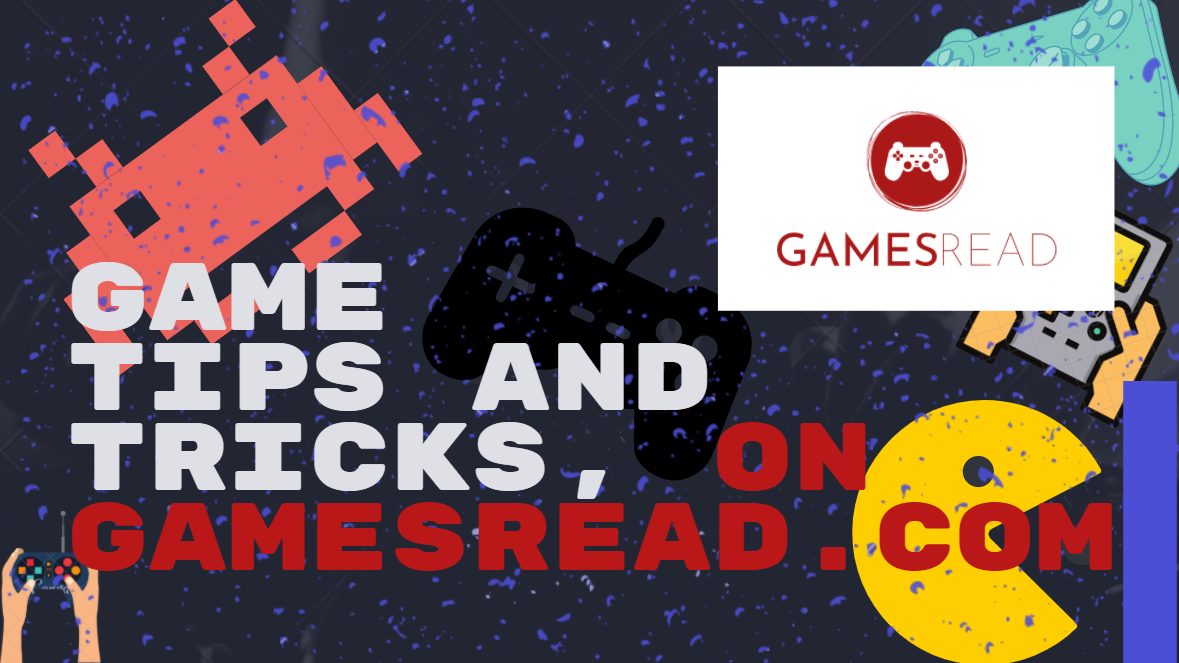 Grenades in the game can and should be "frozen" to be endless.
Artman or CE to help.
Working grenade address is 1 byte and screen 1 byte. There is a grenade (in your cell) – looking for value 1. No grenade (in your cell) – looking for value 0.
1. We collect a lot of money 2. We go to the terminal 3. We buy all the grenades. We leave the purchase terminal. 4. We are looking for the unknown, 1 byte 5. We throw only one first grenade of all purchased (remember its position and choose this particular grenade), we are waiting for it to explode. We eliminate 0. 6. We buy the missing first grenade of six in the terminal. We leave the terminal. We filter out 1. 7. Repeat steps 5 and 6 until two addresses are found. One is on-screen, the other is working.
In the same way, we "freeze" another grenade..
By MasterGT
Download CheatEngine from our server you can here.