Bionicle Heroes: Tip (Tips & Tactics for the Game)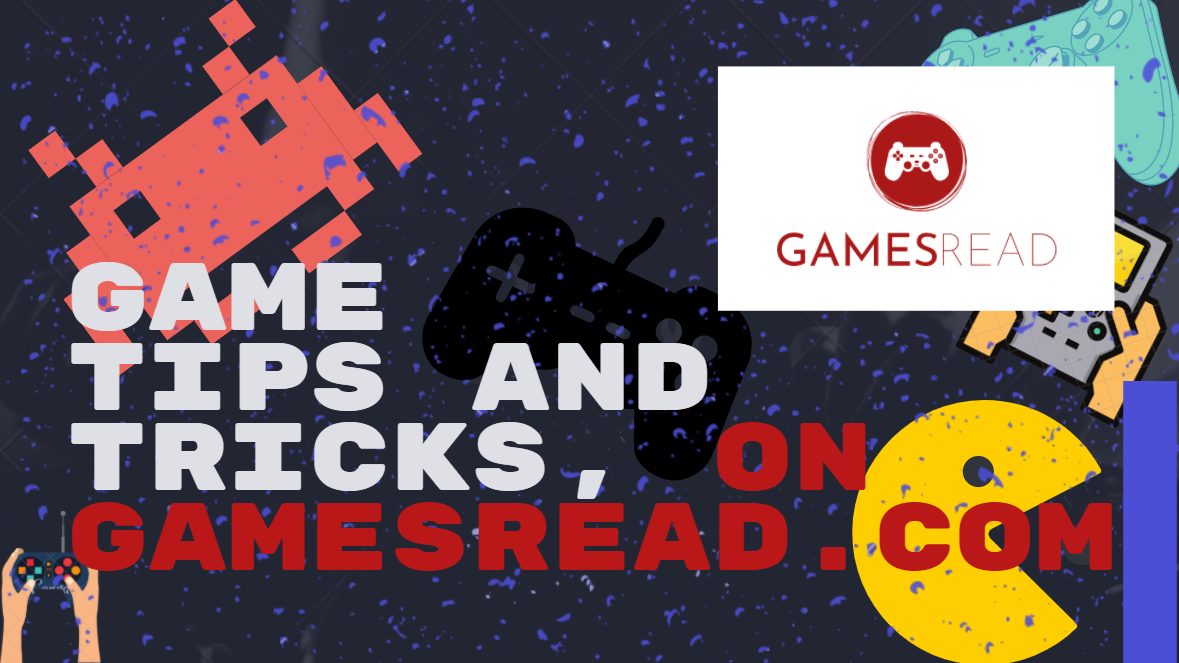 Play against Vezon.
Beat the game to unlock Vezon.
Defeat Guhhrahk.
Best Toa to defeat Gurrahk (level 1) is Matoro to fight Guhhrahk Hajli and Jaller.
Defeat Vezon.
After defeating all the Piraka, you will have to fight Vezon lately. First, hit his back, then in the leg, then in the head.
Bonuses.
First you need to accumulate LEGO pieces for "50-off". After we buy a discount, and what cost 60'000 will cost 30'000.