Bioshock: Tips And Tactics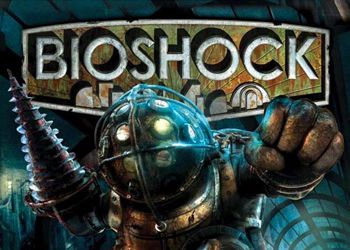 That at the expense of girls (save or experience) I did both, that's all in one game (I do not like to pass the game twice)! The main thing in the game is to get adam when you save girls, or vice versa. At the expense of large dads – they are very stupid, but at the beginning of them, of course, it is difficult to kill.
Against the daddy, you need armor-piercing cartridges at the beginning, just shoot in from afar, evading his bullets, they are all stupid and oblique! With the advent of additional spheres, it will be even easier for you to cope with everyone, and with a weapon shotgun, a machine gun, Bazook, I do not see any problems, and there is nothing impossible with the crossbow! Yes, in the game, view every corner, every corpse, trash and all in this way! Figure quickly live opponents – it will increase your attack, and when protection! Yes, in general, the sphere, in the form of attraction, the cool thing against the infantry, attract something (corpse, garbage), demolished. It's effective when people appear with machine guns, cold, fire, electricity, when you have some object in attraction, they rarely fall into you, and when you throw out a good damage!