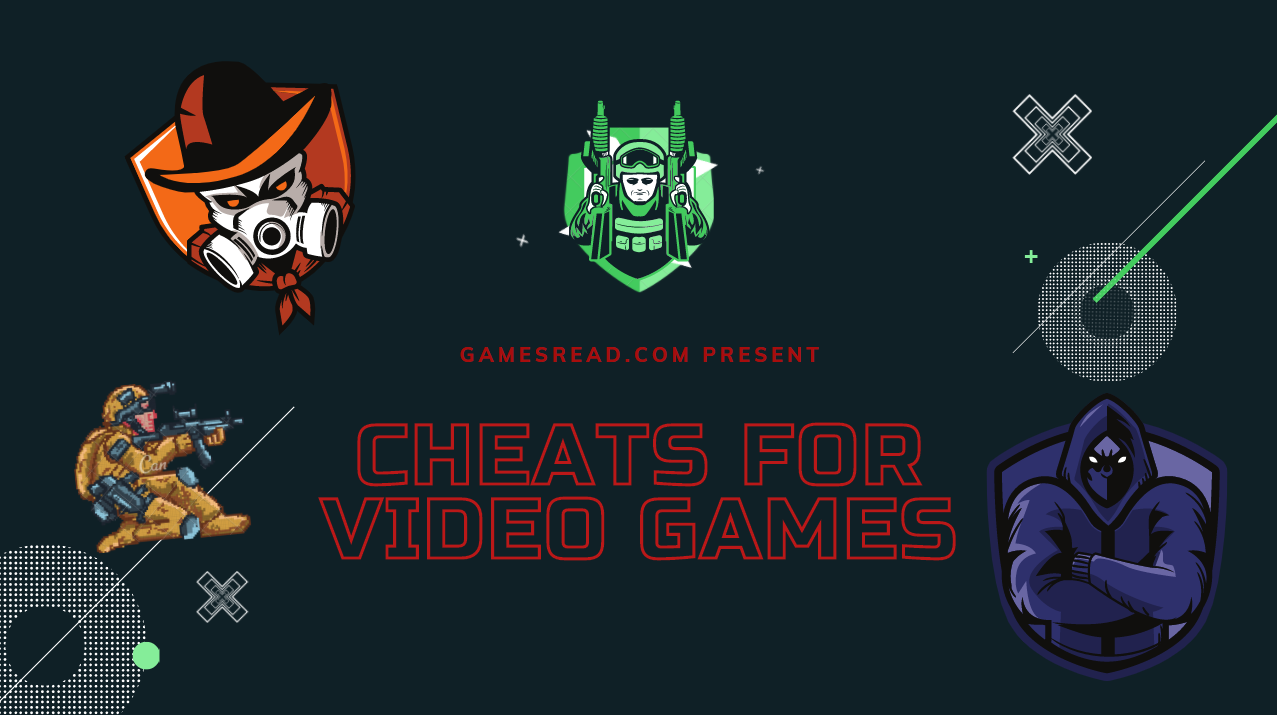 Terminatormode – immortality.
Bitardia: Cheat Codes Free Download
!Terminatormode – deactivate immortality.
overNineHundred – give 900 lulz.
aperturelab – give a portal gun. (you can shoot at the moon and move to it … on the building (on the moon) there on the roof the snoop dog will dance)))
!aperturelab – remove the portal gun.
smokeweedeverymoment – spice effect.
!smokeweedeverymoment – disabling spice (does not work, but should).
NoWanted – disables the search.
redbull – relieves fatigue.
1) click here
2) enter the desired cheat (if the cheat is entered correctly, he himself will write that it is activated) write without spaces, and write with capital letters where necessary.
Download File
The download link will be available via
30
File not available