Blood Magic: Tips And Tactics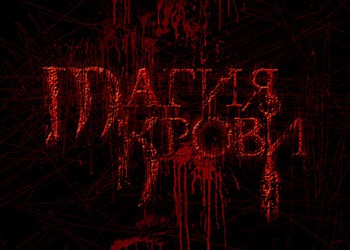 FIRSTLY. I want to tell you the secret of the most murderous combination it is a lightning chain + blood skills.
SECONDLY. I want to tell you where one place is located in which you can buy blood magic scrolls. This place is in the second act in the city called Asiatoto. Scrolls can be bought in the dark church independently of the worldview at the leaggery vendor. But the scrolls come across often, but not always.