Blood Magic: Tips And Tactics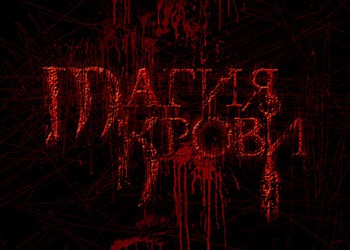 The game is just super, especially the part when the hero is changing.
My advice to you – use some one magic, such as air magic and blood magic. In the blood magic, a good spell of the Queen of the hearts (no one can cause damage during certain time). Good to use with a battle with strong enemies – the cost of life is minimal.
When using the magic of alchemy and air, the hero changes miraculously. Good mannequin spell, I advise you to turn it on in arsenal. The enemy dies from what uses magic at all. Play and enjoy.