Blood Magic: Tips And Tactics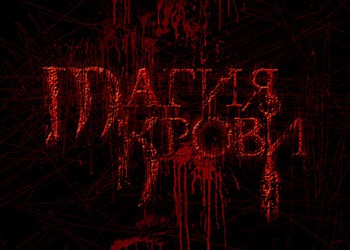 In the tavern, in Avon, climb the stairs in the corner on the second floor. In the first room you will see a naked woman. If they talk to her, she will report that you are a fool, threatens to call the guard. Then immediately dress and will become Ray Ayanov: the teleportation service of Avon. She teleports you into any strategically important point of the city, such as: Home Square, Gudman Tavern, Sancta House, Bright and Dark Churches and D.R. Also, in the form of a naked woman will appear in the magazine, the seen of the characters seen.
Note: If my memory does not change, then Ray Ayana is the heroine Anime "Evangelion". Who knows – understand.