Bloodrayne: Tips And Tactics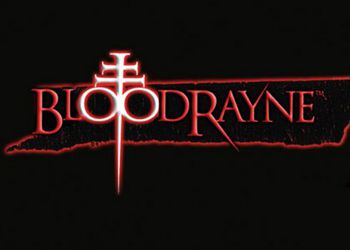 How to kill Beliara!
It is necessary to go to the spine (where the stomach is a normal person) – one set of weapons is usually enough. On the third column to the right of the entrance lies with the Grenetywurf, while Belior is small, let him go to the corridor behind Wulf – we throw it with grenades, then I wash Wulfe to the corridor in the corridor and turn on the rage – BelirarIn the meantime, let him grow up, then we go to the second floor (if you do not extend, while having gathering weapons in the meantime). When it is a little higher than 2 floors – shoot it into the spine without problems! Everything!