Borderlands 2: The Council (Co-op Play)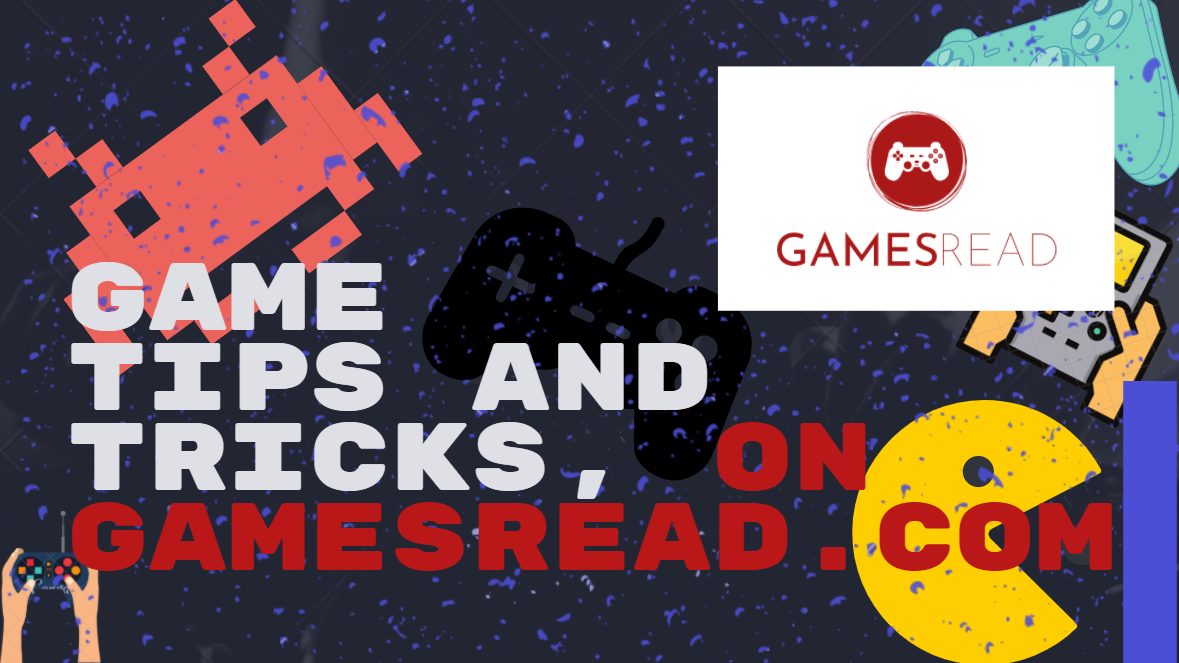 Online play via Tunngle:
0. Download Tunngle, run and enter the Borderlands 2 room
1. Start the game .
2. In the menu, go to "Network Settings" and tick the "Local Network".
3. After go to "Find Games" and select "Level" .
4. Join the game .
5. Play!
Some players cannot see each other in Tunngle and in the game, so try opening the port using the instructions below.
www.youtube.com/watch?feature=player_embedded&v=..
Online play with Hamachi:
1. First, download the Hamachi program itself
2. After installation, launch Hamachi, in the program, click "Network" and "Create a new network", write the name of the network and its password, give this data to a friend so that he can connect to it.
3. After all the players are in the same network, the person who will be the "server" launches Borderlands2, turns on the "Local Network" in the game and clicks "Continue game"
4. All others right-click on the "nickname" in Hamachi of our friend "server" and there they choose to copy the IPv4 address.
5. After, if you do not have a shortcut Borderlands2.exe on your desktop, then place it there.
6. Click on the shortcut with the right mouse button, select "Properties", then in the "Object" column after … Win32Borderlands2.exe "put a space and insert that IPv4 address of our" server ", and click" OK ".
7. After all that has been done, we launch the game through such a shortcut and when you start you are immediately thrown into the game to your friend "server".
8. If after these manipulations it does not throw it into the game, try changing the role of the "server" to another person and everyone except the "server" go from point 4.