Broken Sword: The Sleeping Dragon: Tips And Tactics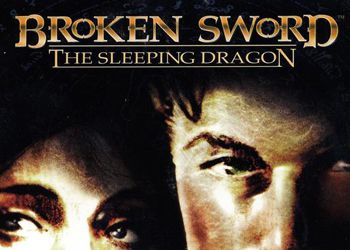 You did not think why Nico in inventory lipstick? But just this:
If after the first exit of Niko in Paris (in pursuit of the killer from the apartment of Vernon) to go left, then you can meet a selection. We must use lipstick on it. Niko, of course, will indignant that he will not do that. But it is only necessary to include "Easter eggs". Remember the passage in front of the park, where Niko says that he decided to leave? Now boldly there! Oh, and that we have here?! Eiffel Tower! Hay! Dog walks! And what is the bridge!