Call Of Duty: Black Ops: Tip (How to Run Old Save Games After Installing the Patch)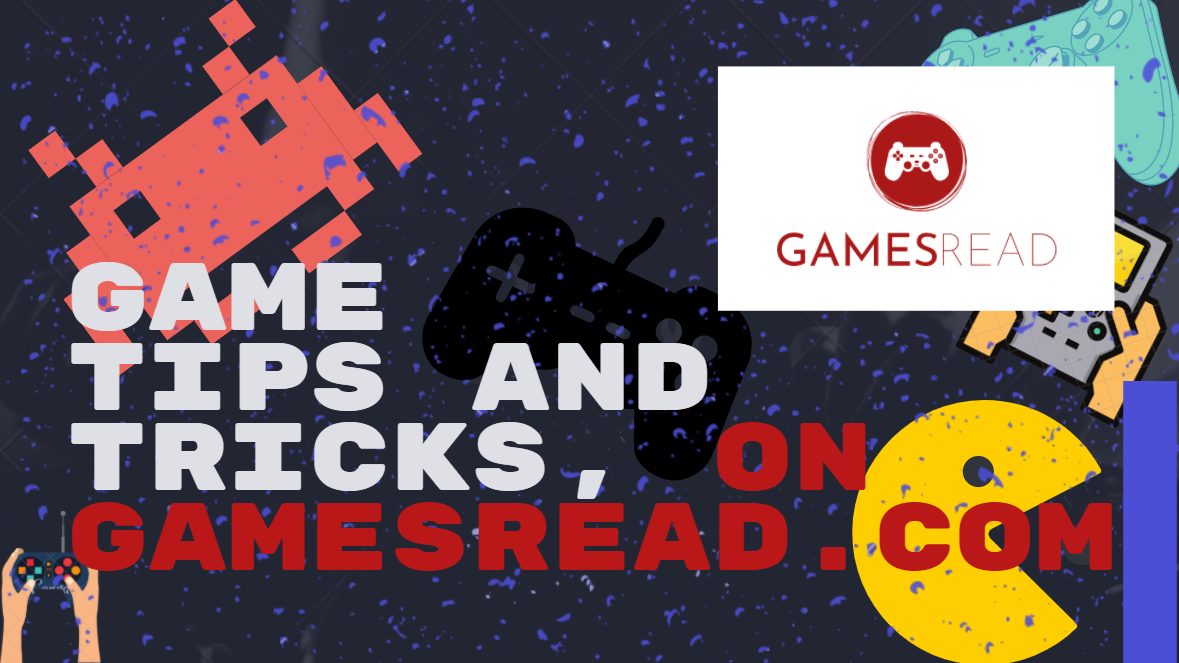 Open the config.cfg file from the players folder in notepad (Path for Win7 – C: UsersUsernameAppDataLocalVirtualStoreProgram FilesGame folderplayers)
Looking for lines
sv_lastSaveCommitedToDevice "save filename.svg"
sv_lastSaveGame "save filename.svg"
In both cases, replace the file name "filename.svg" with the latest from the save folder and save.
We go into the game, into the Company, exit the Company, go to Settings and exit, enter the Company again. Click Continue and start the last save.