Call Of Duty: Tips And Tactics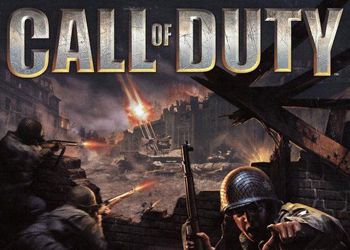 Special in the game will appear BTry with well-fortified machine gunners, usually enough for BTRs
one of the pursefaust, but what to do if you have only firearms?!
Tactics and ways to destroy BTR:
1) The BTR is destroyed by one charge of the Parcelfaust to anywhere, except for the caterpillars.
2) to destroy the entire BTR optional, it is only worth exactly throwing a grenade for a machine gunner shield.
3) If you have only firearms in the arsenal then there are two ways to achieve the goal
a) the easiest way to eliminate the machine gunner is to remove it with a sniper rifle.
b) You can water the leader's lead hoping for good luck, but in this case the percentage of your death (in the game of course 🙂 will rise
c) If you are in the building under the fire of the BTR, you can use a deceived maneuver, in this case you should appear from one window of the building and wait a bit while the turret unfolds in your direction, after running to another window and shoot the machine gunner, it turns out when the enemy is busywindow you have the ability to hit on the other hand.