Call Of Duty: World At War: Tips And Tactics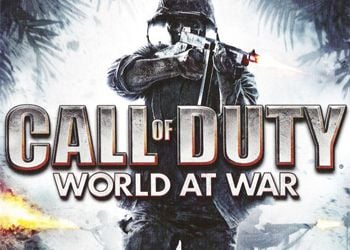 In the zombie mode on the first map in a small house you can enable music, just to hit the radio with a knife in the room with a Pandora drawer (the radio is under the stairs).
On the map Verract (second map) you need to wash off the very first toilet (this is on the second floor next to the mirror) three times (works once in the game).
On the map SHI NO NUMA (last map for patch 1.5) You need to call the phone in the house of Somme Room three times (it is also possible only once in the game).
Music on all three maps will play after some time, and it will almost not be heard on the very first map.