Carmageddon Tdr 2000: Tips And Tactics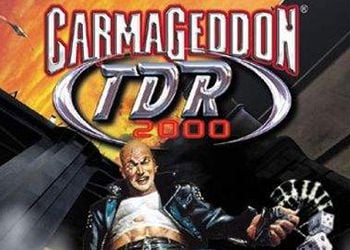 That's what I found:
1. You click on the change of the machine (or rather the camera tracking over the machine) and you can inspect the mouse: the left button (I have functions how to "use improvements") moves the camera forward, and the average (I have functions as "to watch back") back pulls. Ooly a useful thing. Count, you can set anywhere with the camera, you later click the recovery button and – it appears right there. Clayvo.
2. To use the AddPowerUp code (that is, give the player an improvement) I had to correct the files PowerupStrings_ru.TXT and PowerupStrings_ruzombie.TXT from papapki \ Games \ carmageddon tdr2000 mp1 \ assets \ strings \ ru (and for this I found in them a string // Powerup and…just…Increased 35 pieces of heresy – it is better to simply simply put numbers, because it makes it easier (for example addpowerup 20 – and you have nuclear sex – bombs). Cool, yes?
P.FROM. Just for information: The disc is called carmageddon 2000 + carmageddon 2000 Nose Bleed Pack Russian and English versions (and inside the game is indicated as version TDR 1.159)