Cars / The Videogame: Tip (Tips and tactics for the game)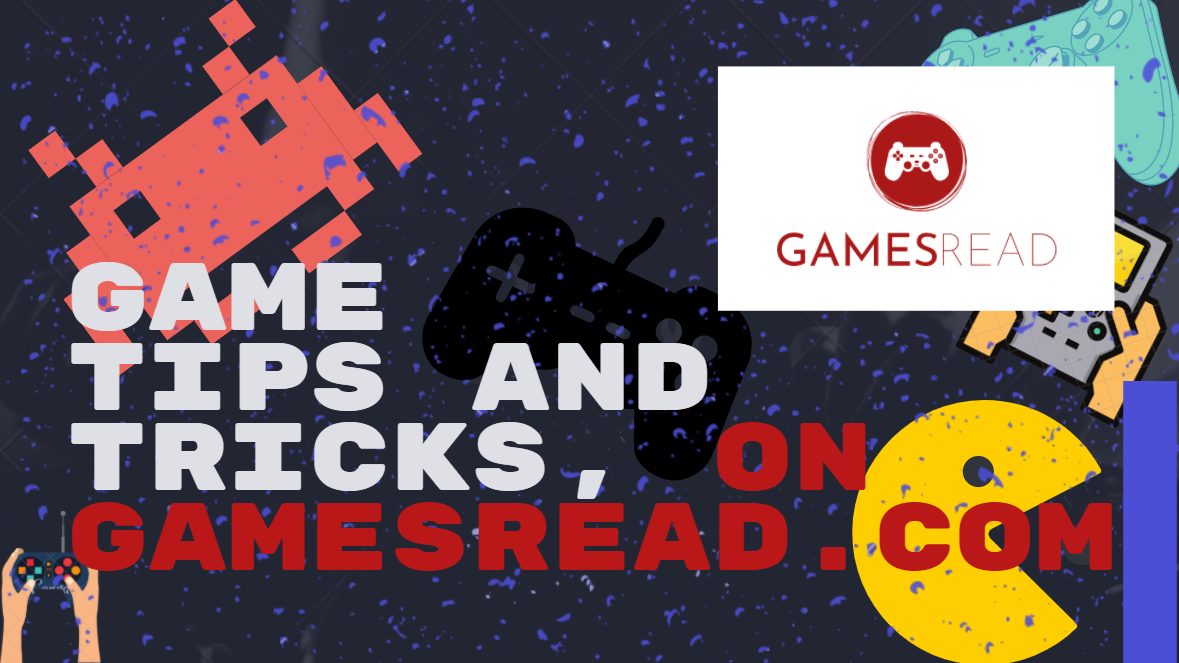 For easy passage of the game, we advise you to enter the code IMSPEED – a quick start, but we do not recommend entering this code for the minigame "Backside Riding".
There is also superfuel in the game. You will receive the first canister in Radiator Springs after completing the Fire With Fillmore Race, the second canister will be obtained after completing the Rusty Hood Cup in Klaxon Valley, and the third can be obtained after completing the Dangerous Roads Race in Pike Tail Canyon. Please note that if you finish these races with a place below the third, the canister may not be added, so it is better to enter the code for a quick start.
The game also has a skid so as not to slow down when cornering. By the way, skid does not work in the piston cup stages, and skid does not work in all minigames..
Now let's talk about what opens some things:
The Sheriff's Tail Race – Unlocks Klaxon Valley.
Race "To the Motel Wheel" – opens Pike Tail Canyon.
250 prize money – ???