Command & Conquer: Generals: Tips And Tactics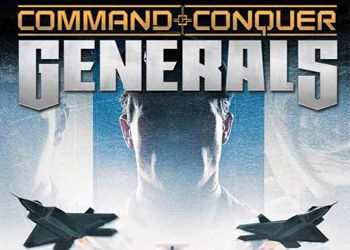 I am an old player and can tell a couple of tips (I do not remember the terms):
First, playing with the computer everything is mostly thrown to do more by more tag (air defense station and t.D.) In vain. Computers plasten tanks making 1 – 2 towers and make it right. Tanks are much more mobile and stronger than the highest, so the beginning of the game with bots, such people are blocked or found without money with dead defense on snot. Try to do so (if with difficulty 1 on 1 play with the strongest or from 2):
Make 2 workers (Goa more cathly.) Radar (China) One power plant immediately barracks, Next, that Figu SJO resources mined (it is always better to adjust the supply centers (the more covering at the beginning, the better) to resources – let them not be protected, but at the beginning they will help.) Next Tank factory. And planing tanks.
Better different – China – three tank sho first one flames one gatling and repeat, then do everything else. USA – Paladins and Tanks. Galam – Luha Tanks are the first and trucks sho with machine guns from the top (the bridge – the tower is worth capturing if there are more than 3).