Corsair Tip: Return of the Legend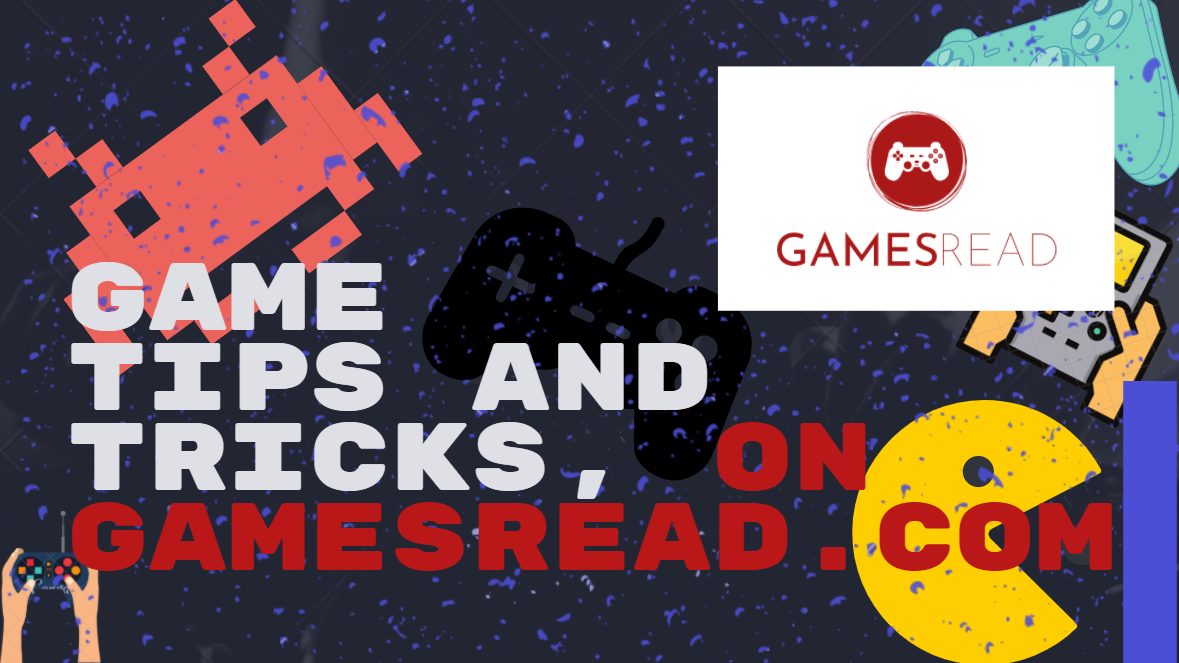 Download the latest version of ArtMoney SE from here www.playground.ru/cheats/1603/
Hack for experience / money:
1. Launch ArtMoney
2. Run the game in windowed mode. In order to do this you need:
a) Go to the game folder
b) Find the Config.exe file and run it
c) Uncheck "Full Screen Mode"
3. Launch
a) Start the game,
b) Load the save, \ start a new one
c) Press [F2]
d) Minimize the game [Alt] + [Tab]
4. In ArtMoney, click "search":
Exact value search options
type: "text"
5. Looking for your money / exp value
6. We go into the game and change them:
a) For money, selling \ buying something
b) For Expa, kill someone thread, sink the boat, etc..
Note * do not reboot and try not to save, the values ​​found may get lost.
7. Look in [F2] How much of what has been added, remember.
8. We turn off the game, go to ArtMoney.
a) We filter out the value of money that you have in the game, change.
b) We filter out the exp value that you have in the game, change.
9. Back in the game and voila!
Everything works 100% tested.
In general, it is better to play such an excellent game without cheats and enjoy a wonderful gameplay.