Corsairs 3: Tips And Tactics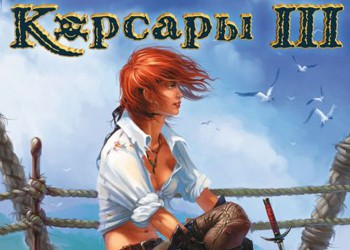 In version 0.99, you can teleport. Thanks to this, you can easily earn. Birch any task – Press F4
– On the left side will come out a small menu
– Select the menu items
– We get the result
It is important not to forget that the ship does not teleport when teleportation. You do not touch him. Teleport to the island you need, in the place you need. Talk to whom you need and return to the island from which you have teleported and the will of money from you, and you are non-provisions, not a game time.