Corsairs: Legend Return: Tips And Tactics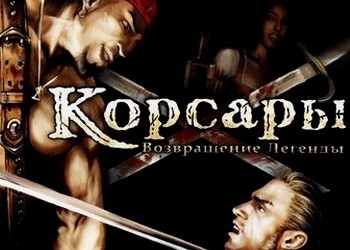 In order to get (better weapons in "QLL") you need:
1) To save you twice "Flying Dutchman".
2) For the second time you have a hand of the terminator in the inventory, now we go to the tavern and
We sleep there until the terminator will come to you (he will tell you about Scotgan).
3) Now, during the last battle with the "Battle Dutch" we take it to the board.
4) In one of the cabinets lies with a shouthan (you can also find the statue of the rat of God in the cabin of the captain).