Corsairs: Legend Return: Tips And Tactics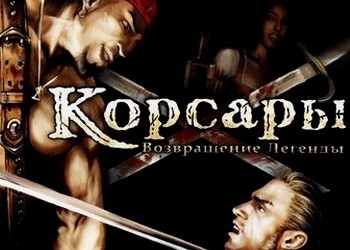 In the game it is possible to increase skills using idols. But 2 idols do not give a double result. But the parameters of the GG increase its officers. And then we put officers by the positives and give them repeating idols.
By the way by the officers, oddly enough to put people with low morality. Such do not go if you are robbed merchants, and otherwise the same as with a high reputation.