Counter-Strike: Advice (Terrorist Matrix Animation)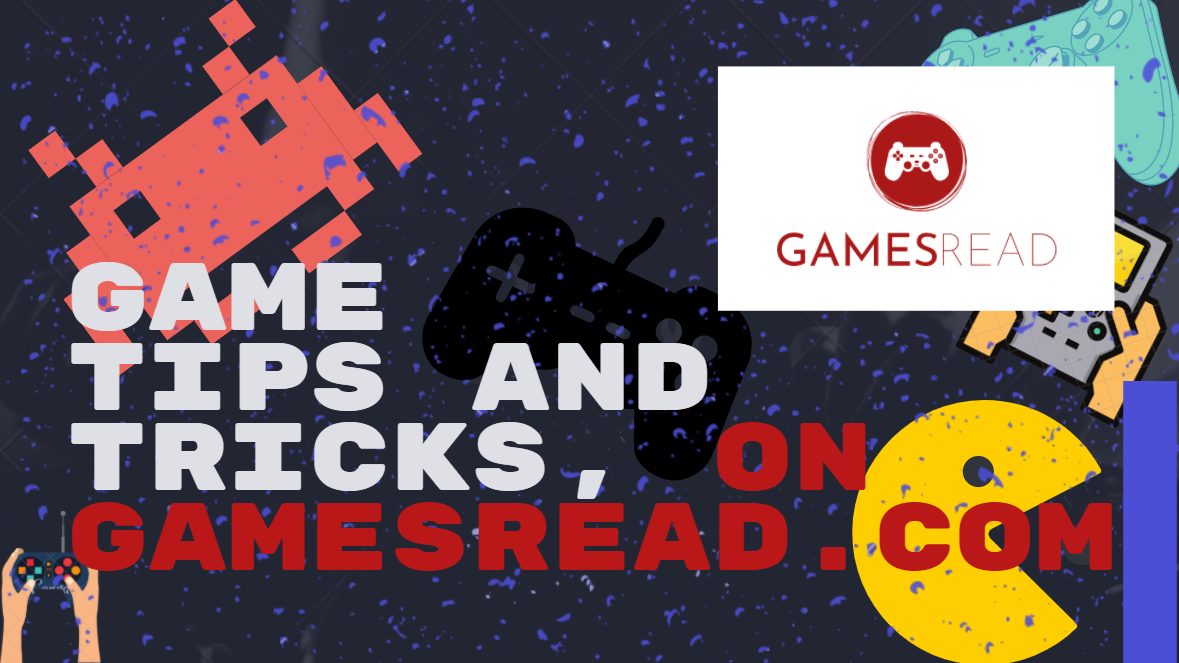 Many probably watched this movie, but not everyone knows that the jump from the Matrix can be done in CS.
I don't know why, but terrorist models have such an animation! Everything is quite simple and is done in a couple of simple actions and a couple of minutes of training..
So, let's begin:
1) Go to CS. Create some de_card and go for Terrorists.
Note: I tried to make such a jump on Counter-Strike 1.5 and 1.6, in general, I think it will be released in all versions, but hardly anyone plays below 1.5 =].
2) Need to be with the bomb.
3) To jump, you need any weapon other than a knife. You need to shoot a couple of rounds and turn on reload.
4) When reloading, switch to the bomb. So you have a quick switch on the Q key between the bomb and the reloading pistol or your other weapon.
5) Next, look for a spectacular place to jump and call those watching you from the side. When a suitable place is selected, use Q to return the pistol, but do not let it reload, and abruptly, all using the same Q button, switch to the bomb and jump. Switching from the reload pistol to the bomb is done almost simultaneously with the jump. The difference with taking a bomb and jumping is a split second, but still the bomb must be taken earlier.
That's basically it. When you can jump like this the first time, and not with success every other time, then you can jump on the lamaks from the boxes for showiness. Also looks nice on gravity. But it is worth remembering that you yourself will not see this jump, only those watching you from the side.