Counter-Strike: Global Offensive: Advice (Looking Through the Smoke)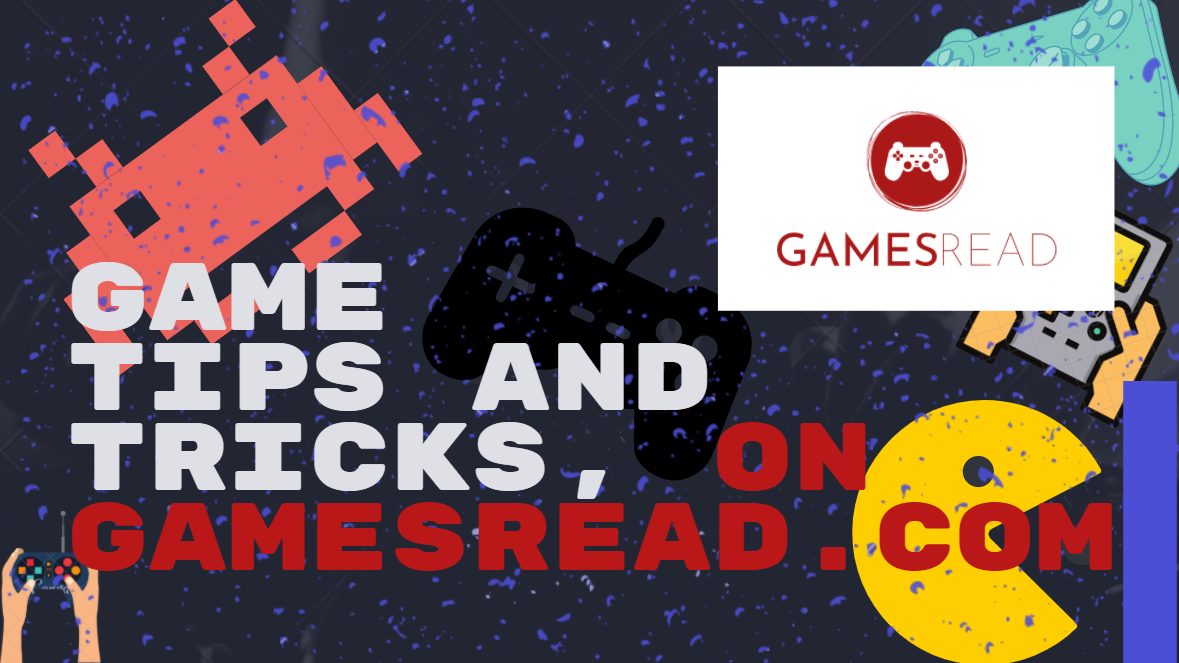 Hello everyone, I would like to tell all the fans CS: GO one bug, it is quite old, but before it was known only to a certain circle of people, the essence of this bug is that we will be able to see through the smoke, we will not see completely, of course, but simply the outlines of objects and enemies, but in quite detail. I want to say right away that this is NOT a cheat, we need a utility from Nvidia, which is called Nvidia Inspector.
This is a program that simply changes the graphic details in games and not only, but does not modify them!
All we need is this:
1) Download Nvidia Inspector
2) We open it and select the game Counter Strike: Global Offensive.
3) Then follow the instructions described in the video (although it is in English, everything is clear enough)