Damned Lands: Tips And Tactics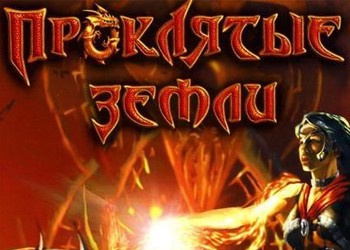 Council for Magician and Warrior. NECESSARY:
Mag: On the gipate to download up to the 2nd level of magic lightning, the 1st level of fire magic and spontaneous magic of 45-50, as well as the nearby battle from 30 to 45 (this is additional protection, and you can still rear the enemy. If it is good to pump the magic of lightning (as it was written above), then we can no interference with the lightning of the lava elementals in the "tunnel". Weapon for Maga: Sword.
Warrior: It's good to ride the near battle and shooting. Weapons for the Warrior: Ax (Sword), Spear (Dagger) and Bulava.
Both Persians swing magic of astral and magic of feelings.