Damned Lands: Tips And Tactics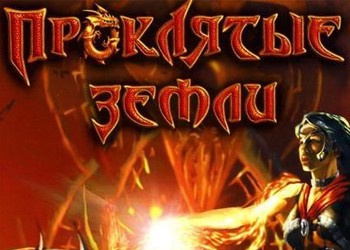 In Ingos, you can significantly ease your life having done a little meanness. After acquaintance with the good knight, Brisssen take him to the team, and then in the store take off his armor and a helmet (they are magical), put them on themselves, and they refuse them from the services of the knight. Do not be afraid of claims will not and the game does not depend checked. In these armor, you can pass the entire Ingos and even Suslanger, as they do not break and do not need to repair them. Do not forget to stockpore, since they unfortunately break.
On the Suslager, you can go through the main gate to the portal, not even hacking the game. You take with you from the last shelter of one assistant, the so-called suicide bomb (better than the magician, since it runs quickly and for a long time). Dismiss a detachment of the Guardsmen on him, unfortunately he will perish, you at this time are lying nearby. Soon the corpse of the mage will climb the rings of the guards, dismiss them one by one (using the Ferumba spell) and kill. By this time with one guards you should cope easily. P.FROM. Just do not forget to threaten a dead friend. Excess money will not interfere.