Day Watch: Tips And Tactics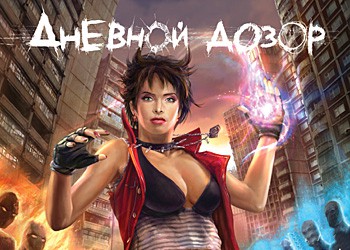 I want to amend the approval: "This is interesting: there is a funny error in the game that allows you to stay in a real-time dusk. To do this, you need Anya to enter Dusk, and Vasily applied the spell to "hide in the shade". Then you need to click on the end of the stroke. As a result, the vampire will return to the real world, and Anya will stay in dusk, and the real-time mode will go. True, the benefit from this is no – a stupid partner will run next to, giving out the hidden witch with his head ".
Amendment: if Vasily "hides in the shade" in dusk, then he will remain in it, and now no one will notice you.