Devil May Cry 3: Dante'S Awakening Special Edition: Tips And Tactics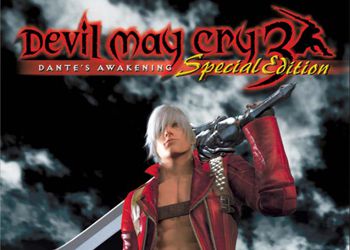 I will tell you how to kill Cerber (2 boss in the game).
As soon as you start with him to fight the sight on your head with green eyes and shoot it from the interlets (and do not use other types of weapons it is almost useless) until you destroy it (then you will be much easier to destroy all the other heads). Then start shooting with red eyes. As soon as you destroy it Mouse over your head with blue eyes and become in the left corner of the room. And be sure that he will not reach you and you can calmly shoot it until you destroy!