DmC – Devil May Cry: Tip / Hint (DLC Editing – BloodyPalace)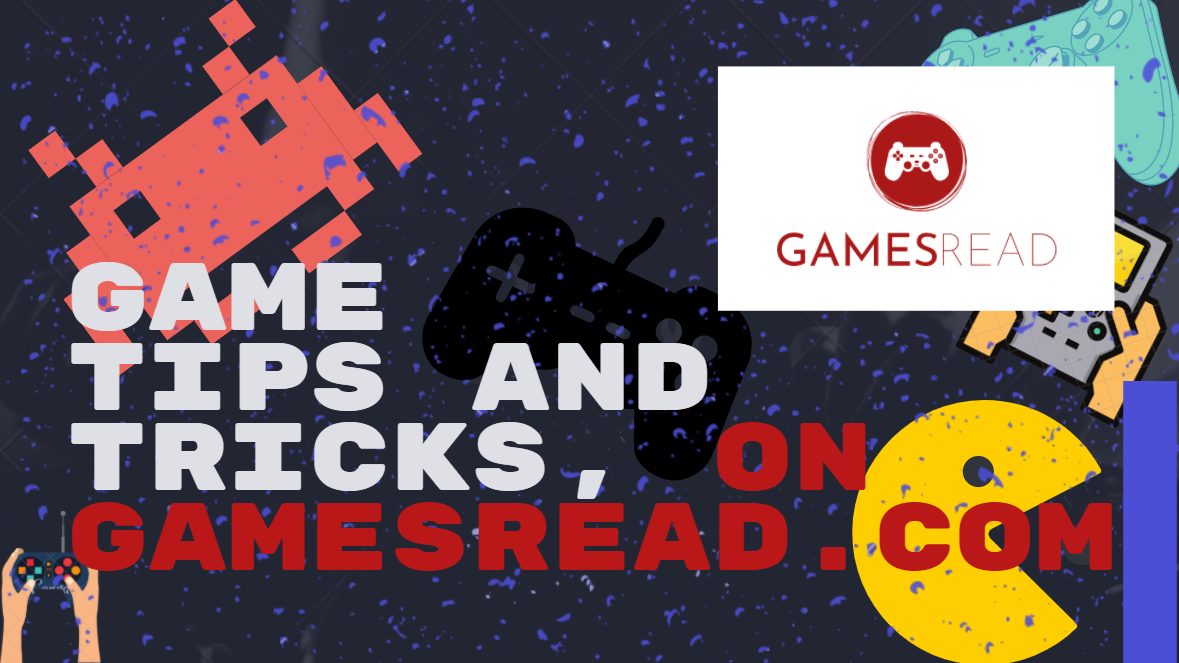 Found the ini file that is responsible for the waves in the Bloody Palace. Located at DmC Devil May Cry \ DevilGame \ Published \ Content \ DLCBloodyPalace \DevilGame.ini
Editing is quite simple, one line is responsible for each level, you can increase the number of mobs, change their types, etc. Want some hardcore? Just add zero to each digit)
P.S. I do not recommend touching the levels with bosses.