Dota 2 Netherlands Can Now Pry In Lutbox To Buy
In June Valve disabled the exchange of things and the Steam shopping area in Dota 2 And Counter-Strike: Global Offensive On the territory of the Netherlands – local government bodies considered that these games violate the laws on gambling entertainment. Now Valve I went even further and start showing the contents of Lutboks before buying them.
The innovation remarked the user Reddit under the Nick Larhf. If you are in the Netherlands and want to purchase a container in Dota 2, then you show in advance that from there will fall.
One of the reasons why Lutboxes are considered gambling entertainment, – users do not know what they are buying and hoping for a kind of winning chance. Apparently thus Valve eliminates the incomplete element of the "Random" and wants to protect Dota 2 from the attacks by the government of the Netherlands.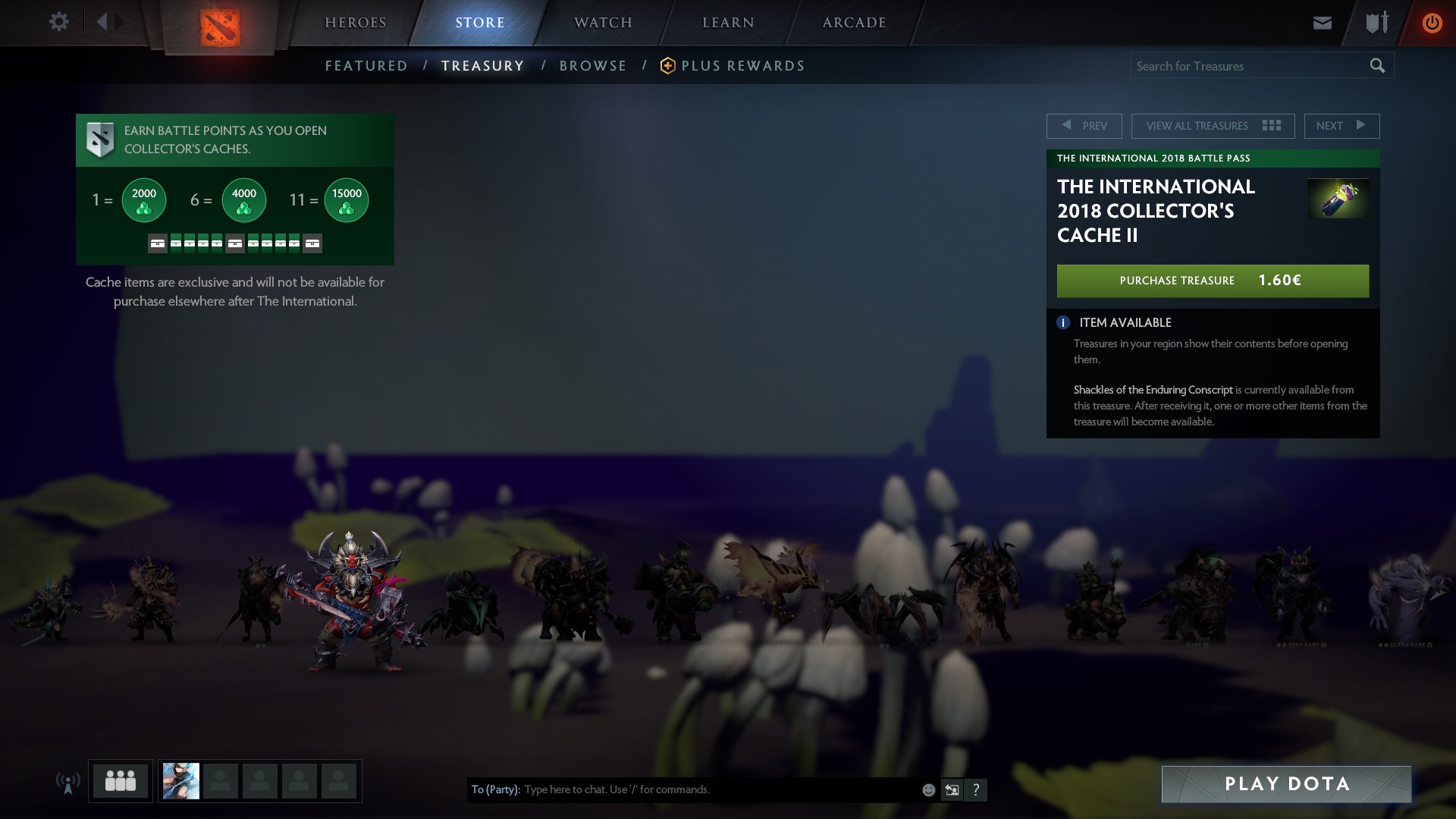 Judging by the discussion on Reddit, a number of restrictions introduced for the Netherlands gamers. They can't buy several containers immediately – only one thing. The thing from the container that Gamer is going to purchase is not changing under any circumstances – if Valve pointed out that boring garbage falls, then like no dance, and boring garbage falls. The only option is to buy the item and thus replace this lutbox new. At the same time, the contents of the new Lutbox remains a secret until the user acquires the old.
Important note: the percentage of loss of items of varying degrees does not change. Yes, the Netherlands gamers see in advance that they will receive, but the chance that they will be offered by a particularly cool clothing, the same as all other players who do not know about the content. Roughly speaking, "random" is not going anywhere, but the excitement is not underway for the current purchase, but for the next.
There is a chance that the same system will be introduced in CS: Go, However, the reliable confirmations of this is not yet visible.