Downward: Tip (In-game console)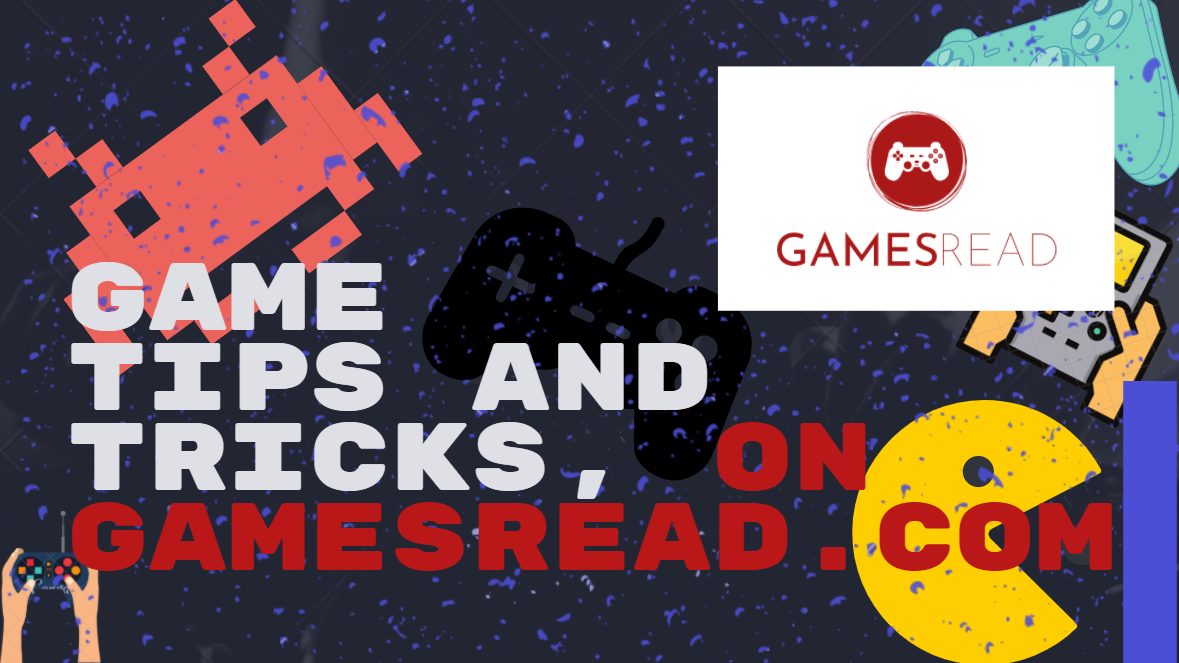 In new versions, to activate the console, you need to dance a little with a tambourine.
First you need to enter the following three lines into the file "(Steam folder) /steamapps/Downward/Saved/Config/WindowsNoEditor/Input.ini":
[/Script/Engine.InputSettings]
ConsoleKey = F1
ConsoleKeys = F1
Instead of F1, you can try something else.
After that, in the game on this button you can turn on the console.
Here is a list of possible commands to use:
ToggleDebugCamera – enable free flying camera.
Teleport – move to the place where the center of the screen is aimed. Can be used in combination with a free camera.
god – god mode (somehow I didn't add immortality .. I don't know what he does)
Fly – Flight mode. Jumping and squatting don't work. No idea how to turn it off.
The rest I have not tested (Explanation translated from English):
DestroyTarget – Expands the target / kills the enemy.
DestroyPawns – Kills all enemies.
Ghost – Ghost mode. With bugs.
RestartLevel – Zeroes the passage of the level.
Travel X – Move to point named X. Uses predefined values.
Open X – Same as Travel, but no preset values.
stat Unit – Display statistics (FPS, all sorts of time measurements and other data)
Stat FPS 1 or Stat FPS 0 – Enable / disable showing FPS
setres – specify the screen resolution. For example: setres 1920 × 1080
ShowCollision – display collision elements
p.NetShowCorrections 1 – Show details of the server-client connection
In general, commands are autocomplete, so you might find something else. A camera along with a teleport is a great way to shorten the path.