Dungeon Lords: Tips And Tactics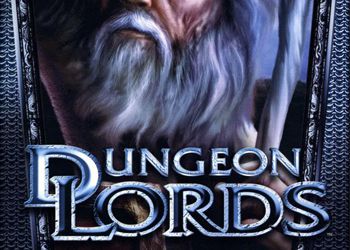 1. We earn money: you need the path of the 1st quest. Trade 6, influence 25. In the first location, the magician will have "exploding star", "Fire Star". We buy a "fiery star" 6000, sell 9000, in a few minutes of manipulations you can earn a couple of millions.
2. Facilities for free pumping, as farming: Arena in Skaldububa (essentially, as soon as you have the opportunity to escape from the city – run to Skalduba in the arena, it is better to spend a couple of hours there, but then there will be sugar and oil), the court of elders – stand on The bridge extinguished one seal (any strengthening of the blow, for example, the "divine blow" and the Ministry of Agriculture of course), Futen's castle – closer to the fireplace, the altar on the island of lunar lions, the sorcerer's house in the forbidden lands (in these cases, the Senokos "Exploding Star", Despite the fact that it is weaker than fiery, but quickly recharges and is very effective against any crowd since the 9th level of pumping), well, the dragons of course in the north-west of Arredale (a "lightning strike", stand in the inaccessibility z1).