Dying Light: Tip (Dup any items, not weapons)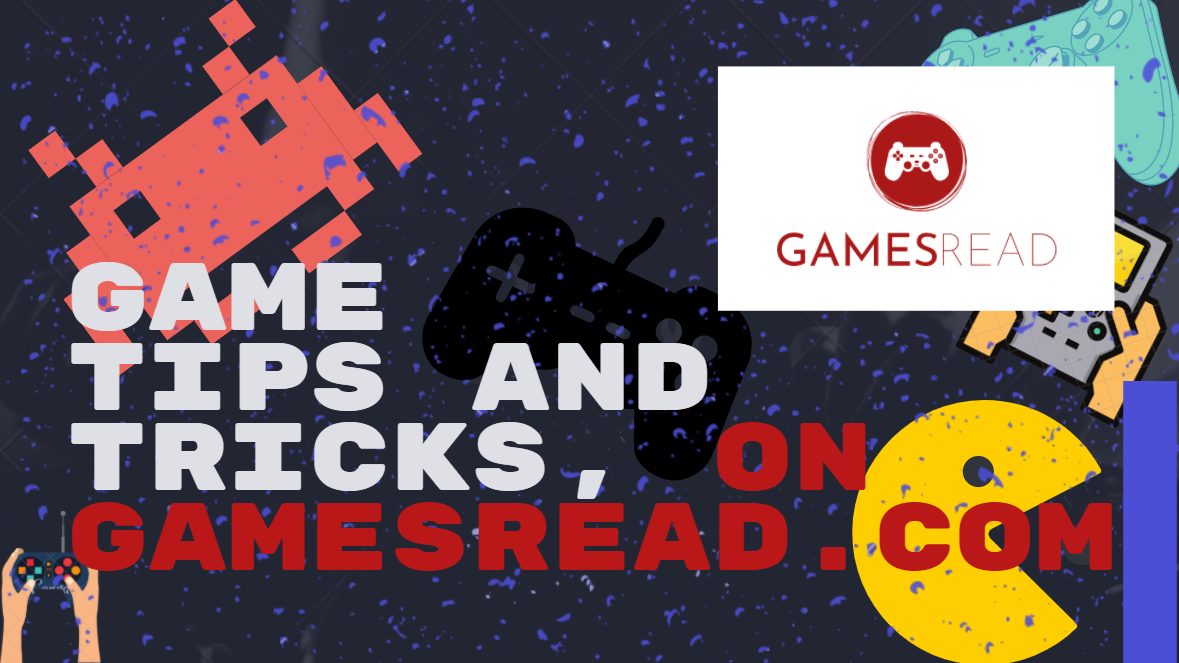 In this article I will tell you how to dup any thing.
For a dup, we need a storage, any thing (not a weapon) and other thing that is above the dup and in a larger amount than the dup.
For example: Hunter's Iron х20, Synthetics х1
Select the Hunter's Iron and press "Move". Then a window pops up asking how much to move, we do not touch it. After that, click on the clothes and back to the storage. The cursor slid down one cell, we need the cursor to slide onto the synthetics. At the end, click "Move All". We look at the amount of synthetics in the storage and rejoice.
All.