Earth 2160: Council (Online Play)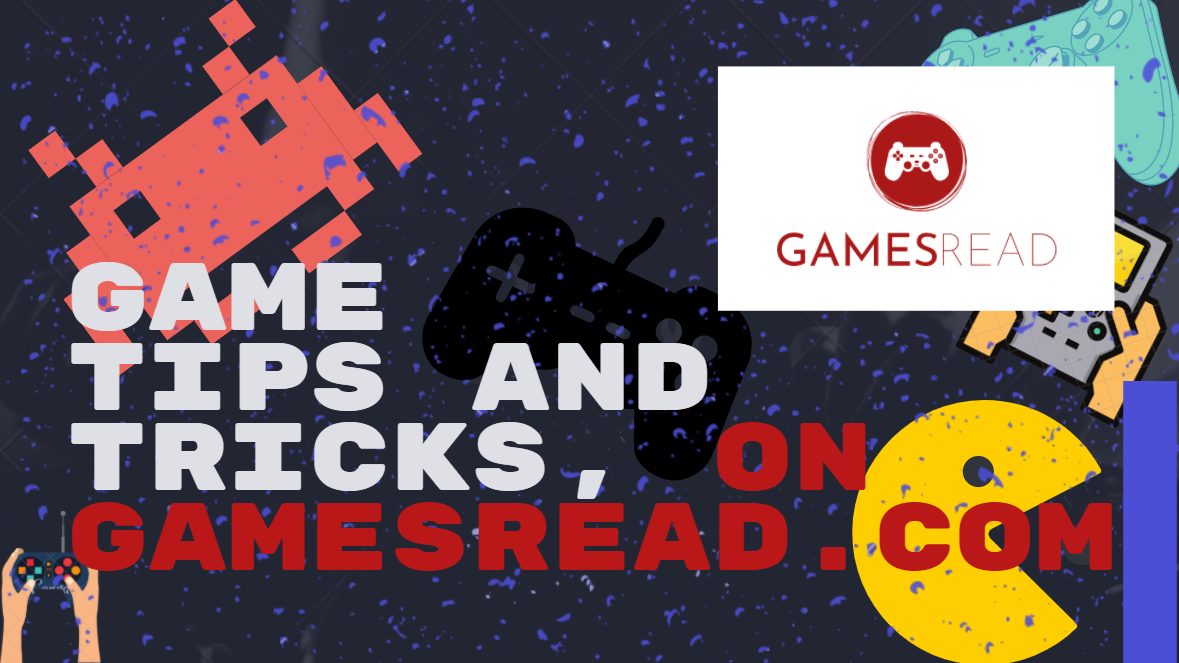 For a multiplayer game, We need us to have installed all the updates to the game, modification of the game mode and, most importantly, the game to be activated. I think activating the game will not cause you any problems (of course, if you have a license).
Now download updates and upgrade the game to version 1.3.7.
Now download "WDFiles" called "IEO Rebalancing Beta 8.2" attached to this cheat. Before that, everyone played on another "WDFiles" called "IEO Rebalancing Beta 8.1", which can still be found on the Internet.
If you downloaded the archive in which the file we need is located, then the installation of the modification of the game mode will be manual and it will go like this: We extract the archive, and insert the file "IEO Rebalancing Beta 8.2" into the "WDFiles" folder, which is located on the following paths (default) C: \ Program Files \ Akella Games \ Earth2160 \ WDFiles.
And if you downloaded the game mode modification installer, the installation will be completely automatic. Just follow the instructions of the installer.
Now we can safely launch the game and play on the network.