Elemental: War Of Magic: Advice (Change Your Overlord)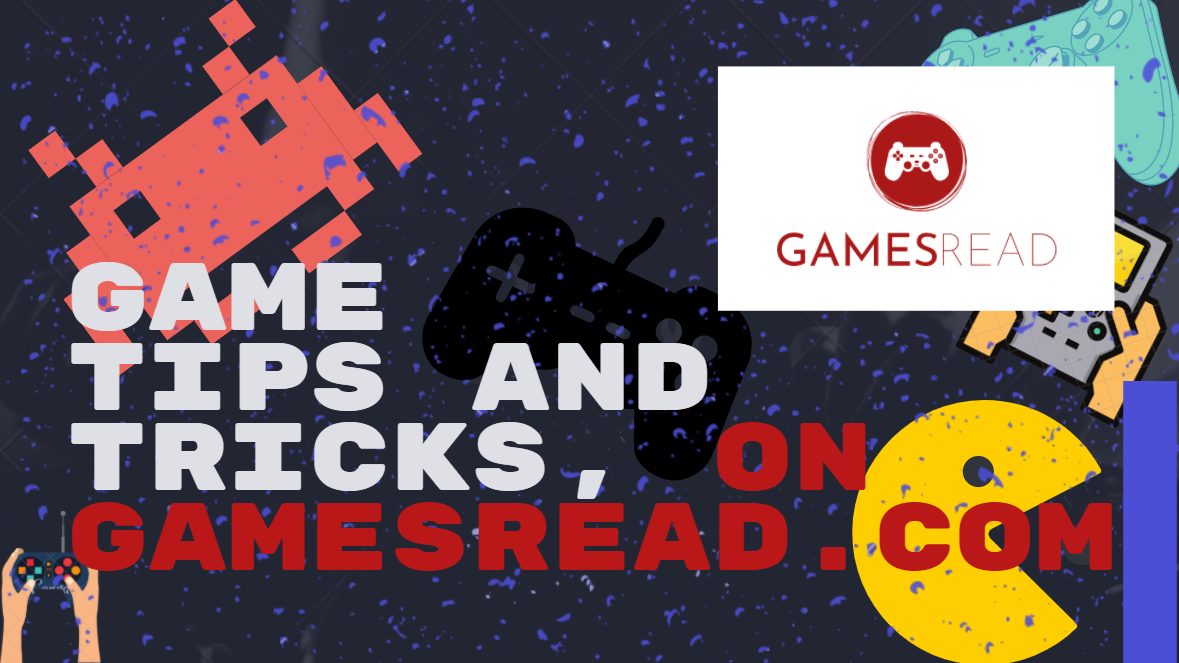 When the game begins (our own, not the company), then we are offered to create our own Lord. After its creation, a file with a description of its parameters, equipment and skills is placed at C: \ Users \ [your user] \ Documents \ My Games \ Elemental \ Units. The Lords files are easily opened with the same Notepad ++, after which it can be changed very, very much. Set any parameters, change the viewing radius, remove or, on the contrary, add schools of magic. Even the entry level can be changed. It is also possible to change the starting equipment. Data about game items can be found in the following files: CoreArmor.xml, CoreMagicEquipment.xml, CoreWeapons.xml at C: \ Games \ Elemental War of Magic \ data \ English (for example).
The method has been tested by me on 4 lords. Does not cause lags, glitches and errors.