Europa 1400: The Guild: Tips And Tactics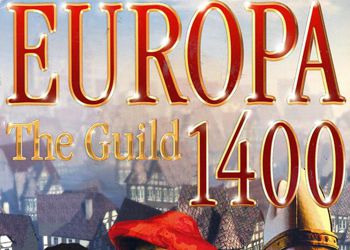 How to develop in the first stages.
1. We start the game for the thief.
2. Swing your guys to a maximum (maximum – 6 stars) for trick and battle.
3. After that, we immediately send your thieves to steal.
4. Received the status of a citizen? Start a political career.
R.FROM. It is desirable for this time to develop their skills.
5. We take an old and rich bride (she still gives birth).
Now you have 3-4 thousand gold, pumped thieves and income of 2 thousand gold.