Europa 1400: The Guild: Tips And Tactics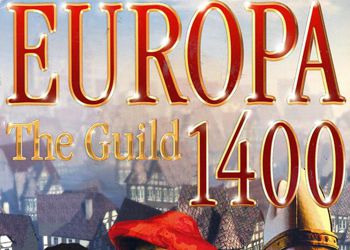 If you send to steal your students or even with the manager by the end of the day, then the next morning everyone will definitely bring money.
In order to earn money on the market price, it is not necessary to increase the warehouse and carry goods here (1. While you take from a warehouse to the market price may decrease, 2. On the road on a cart with a commodity can be attacked, 3. Trucks from this break). Enough to buy at least one big cart and send it to the market and keep it there.