Evil Genius: Tips And Tactics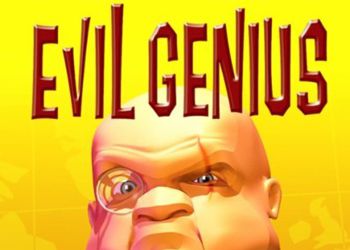 Several considerations for the construction of the base:
1. Build corridors not from the elements of the corridor, but from elements of other rooms, combining them. All the possibilities of building the inherent corridor remain for the rooms, and you get the opportunity along the way to place a lot of other elements (from peteed apparatuses and pharmacy kiosks up to bed). And you have the whole base will be covered by the "Service".
2. Rooms are better to build 2×2 blocks. Yes it is much longer. But you get the opportunity to destroy not the whole room when restructuring, with its contents, and separate blocks.And thanks to these blocks, in very large rooms you can place individual elements of other rooms that will allow you to make the most able-bodied and employed of your followers.
3. You can have two and three full exit. If the corridors are built accelerated paragraph 1. or 2×2, 2×3 and t blocks.D., With a clear invasion, by a particular corridor, you can sell a segment on any plot, saying easier – to create a deadlock with prepared traps. After the segment can be restored. The advantage is obvious.