Fahrenheit (2005): Tips And Tactics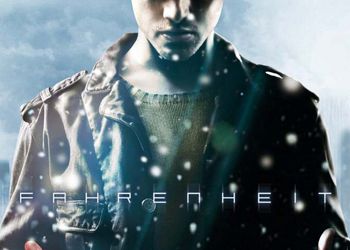 When playing Lucas:
1. After his ex-girlfriend left, you should not drink alcohol – from this depression is only enhanced;
2. When you wake up in the middle of the night, and discover that all windows-doors are open, and the electrical appliances are included – do not close the entrance door and do not fit to it, but just go to bed. Behind the door there is a little girl, a meeting with which almost brings Lucas to Suicide. Perhaps this meeting is needed for something in the future, but because of her, my Lucas was very soon in a madhouse.