Fallou 3: Council (get into Megaton after blast)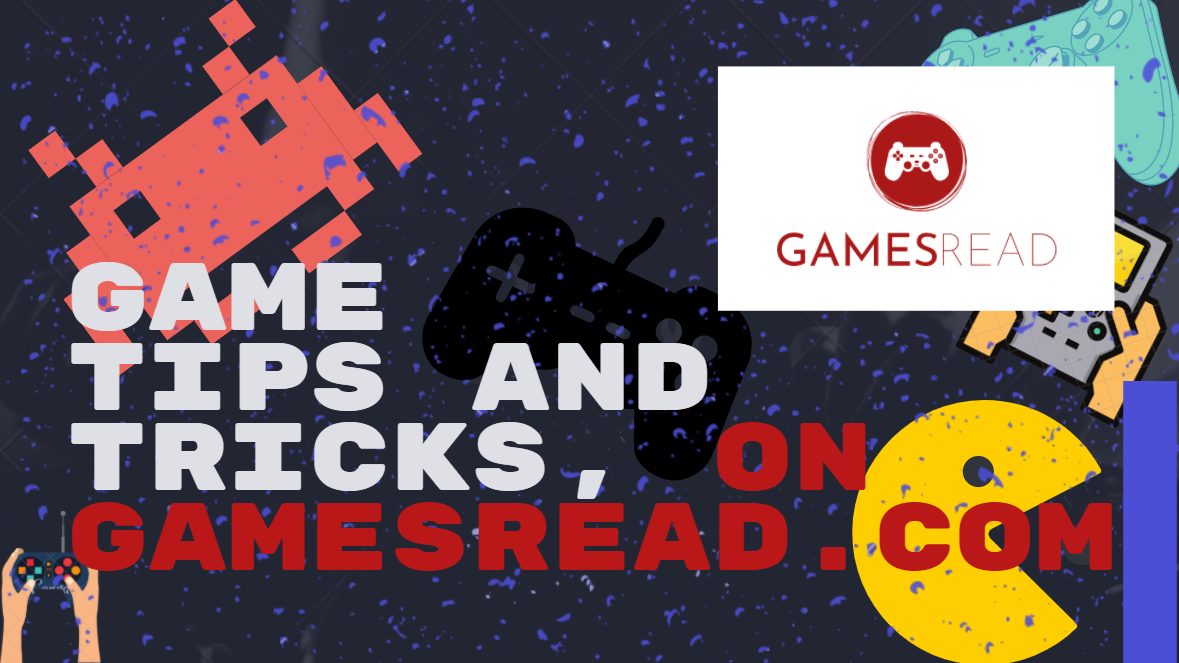 Here's a way to get into Megaton after it explodes (in case you forgot something there, etc.)
After the explosion, we go to her. Moira-ghoul runs up to us, send her away, kill her. We select from her corpse the code to her terminal and the key to the store.
Next, we write in the console to move to any location in Megaton (For example, coc megatoncommonhouse – moving to the Community Room). Then we leave the location, and wow! Megaton is as good as new! Only now, all quest characters except for the "Residents of Megaton" will die. You can walk around the city 🙂 you can also pick up a bobblehead by strength from Lucas Simms' house, if you have not taken it yet.