Fallout: New Vegas: Advice (What to do is your companion "disappeared", but is listed in the squad)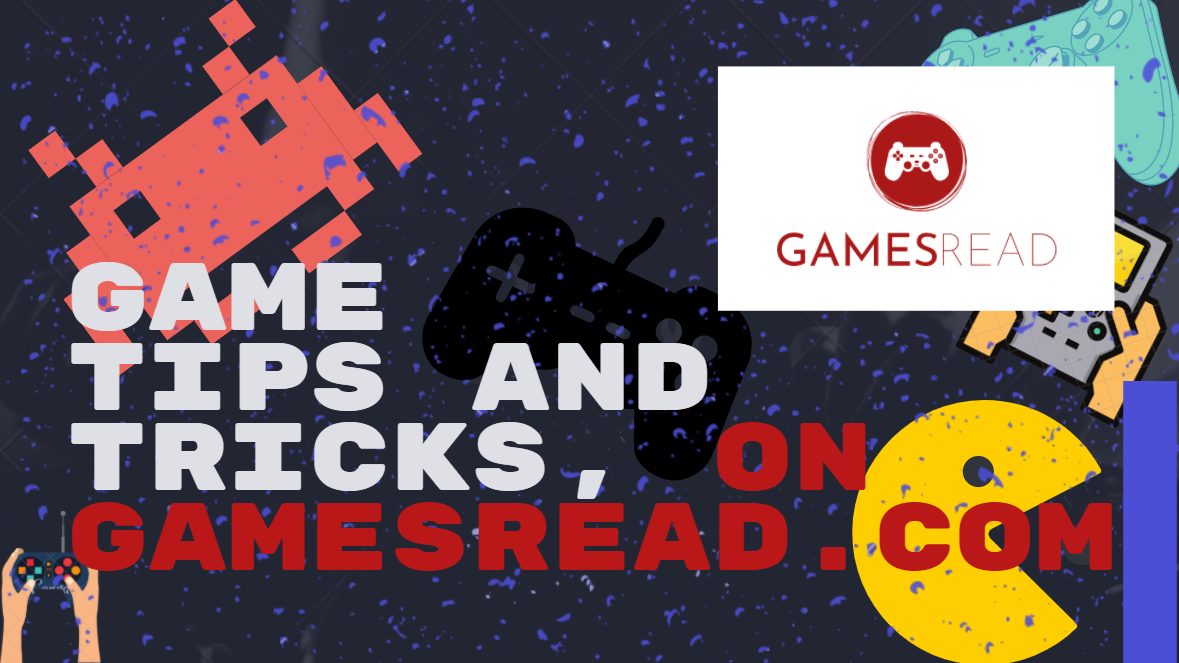 In general, I think you had this problem when the satellite is on the team, but he does not follow you. And you can't kick it out, in general, neither here nor there…
Decision:
Opening the console [~]
We write: prid [satellite ID] we enter this
then without closing the console we write
moveto player
Then you need to enter into a dialogue with him, and everything will work out.
Tested not on hardcore, well, if you write something, we'll figure it out together.
Here are the IDs of all the satellites:
Boone 00096BCE
Cass 00135F19
Veronica 000E32A9
Raoul 000E6105
Lily 0013D830
Arcade 0010D8EB
ED-E 001732D1
Rex 0010D8DF
PS: Complete offtopic, in general I saw an ability or perk (x3 what to call it)) "Professional" there is a vault battle for Leon drawn from the movie "Leon", just my favorite movie, I noticed that something hooked!)
Good luck to you!