Fifa 07: Tips And Tactics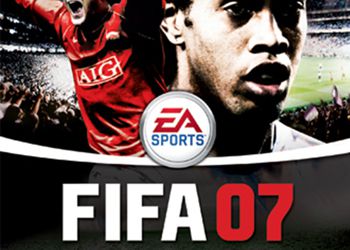 I want to tell a couple of fins:
Z + C – Player misses the ball between the legs
z + d – tricky blow (this blow. Easy to score from the center of the field)
A + A – sharply
When the enemy comes out one to one with your goalkeeper, press [w], and as soon as the goalkeeper runs down to the player, press [SHIFT], then the goalkeeper will fall into his feet.
Penalty:
Player:
Z + D + arrows – Sly Strike (Och. useful)
Q + D + arrows – another blow!
Goalkeeper:
SHIFT – Goalkeeper squats
a + d + arrows – goalkeeper jumps
C – Goalkeeper Rises hands up