Fifa 2005: Tips And Tactics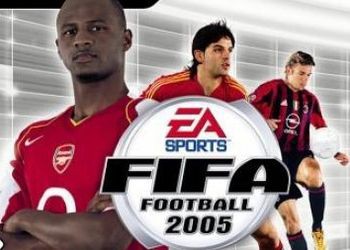 In fact, do not sell old players who play cool. If you have breeders are hampered on the 10th level, then all old, cool players will be replaced by young people who later become steeper than those who replaced them.
I have been replaced by atik for example and Henry. He is 22 years old and plays 92. Approximately 23 years old all young players reach the peak of their form. And still young players develop better in those teams where they played old who were replaced.