Fifa 2005: Tips And Tactics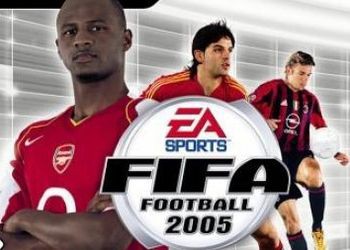 Player, best playing head: j. Staam (AC Milan)
Player, best piercing penalties: F. Totti (Roma)
The fastest player: m. Owen (Real Madrid)
Player with the strongest blow: S Gerrard (Liverpool) P.FROM. If you are in your career, buy it, it will become the coolest player in the team.
Player, best sues the corner: a. Pirlo (AC Milan)
And more: when you play the match, try players as: S Gerrard (Liverpool), P. Nedved (Juventus), F. Totti (Roma), from the middle of the field to click "A" To the runner reached the end. The ball can get into the gate.