Fifa 2005: Tips And Tactics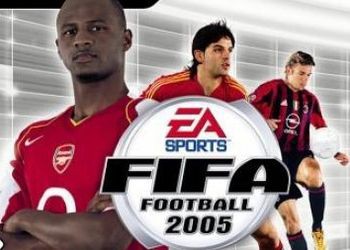 A football player from which a real star may come to the place of the completed player. So on the one hand veterans can not be sold, but on the other… Sell veteran at the end of the season, and then buy a player who replaced him. What's the catch? You sold a football player, for example, for 30,000, and bought young and promising for 20,000. Savings however.
True, there is one point here, some championships are completed before the opening of the Transfer Window (England).