Final Fantasy 8: Tips And Tactics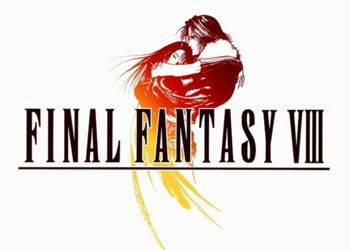 In order to disperse Omega WPN:
– Squalle – Elone (very difficult, the technology itself would take a lot of time to explain (well, copy cool cards, gentlemen))
– Select the cherished card from it and make 100 Hero Potions from it (!!)
– And then – we eat them every 3 (on average) stroke and no risk now- How to get 300 (more and no need) Ultimas in the north there is a village of Shumi-they are halted at unpretentious prices, but there is nowhere to do it (leut it inStrength and limit 255 no longer a problem!!!